Buying Gift Cards is easy! Simply hover over 'SHOP', select 'Gift Cards', and complete your details.
Free shipping over $75.00 on all Media Mail eligible orders.
Moby Dick (Paperback)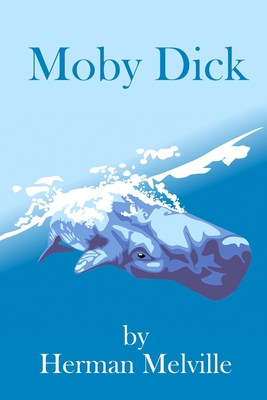 Email or call for price. Handling fee may apply.
Available to Order - Usually Arrives in Our Store in 4 to 7 Days
Description
---
Moby-Dick; or, The Whale is an 1851 novel by American writer Herman Melville. The book is sailor Ishmael's narrative of the obsessive quest of Ahab, captain of the whaling ship Pequod, for revenge on Moby Dick, the giant white sperm whale that on the ship's previous voyage bit off Ahab's leg at the knee.