Buying Gift Cards is easy! Simply hover over 'SHOP', select 'Gift Cards', and complete your details.
Free shipping over $75.00 on all Media Mail eligible orders.
The last chronicle of Barset (Paperback)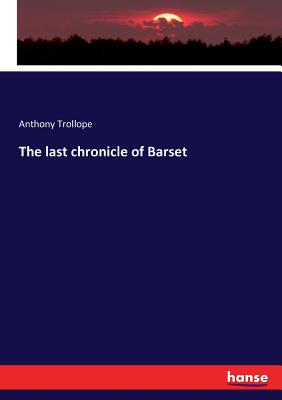 Email or call for price. Handling fee may apply.
Available to Order - Usually Arrives in Our Store in 4 to 7 Days
Description
---
The last chronicle of Barset is an unchanged, high-quality reprint of the original edition of 1867. Hansebooks is editor of the literature on different topic areas such as research and science, travel and expeditions, cooking and nutrition, medicine, and other genres. As a publisher we focus on the preservation of historical literature. Many works of historical writers and scientists are available today as antiques only. Hansebooks newly publishes these books and contributes to the preservation of literature which has become rare and historical knowledge for the future.