Buying Gift Cards is easy! Simply hover over 'SHOP', select 'Gift Cards', and complete your details.
Free shipping over $75.00 on all Media Mail eligible orders.
The Hunchback of Notre Dame (Iboo Classics #69) (Paperback)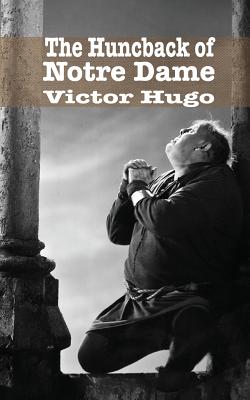 Email or call for price. Handling fee may apply.
Available to Order - Usually Arrives in Our Store in 4 to 7 Days
Description
---
One of the great literary tragedies of all time, The Hunchback of Notre Dame features some of the most well-known characters in all of fiction - Quasimodo, the hideously deformed bellringer of Notre-Dame de Paris, his master the evil priest Claude Frollo, and Esmeralda, the beautiful gypsy condemned for a crime she did not commit.
iBoo World's Best Classics
iBoo Press releases World (TM)s Best Classics, uses state-of-the-art technology to digitally reconstruct the work. We preserve the original format whilst repairing imperfections present in the aged copy. All titles are designed with a nice cover, quality paper and a large font that's easy to read.