What Is the What (Compact Disc)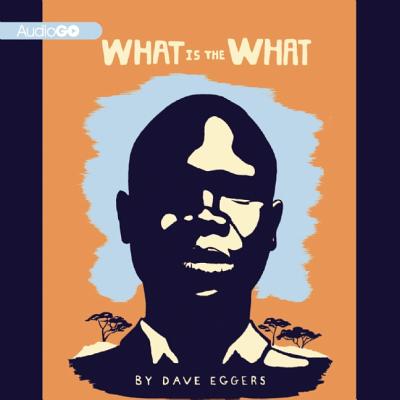 Please email or write store for pricing and availability information.
Special Request - May Not Be Available
Description
---
In a heartrending and astonishing novel, Dave Eggers illuminates the history of the civil war in Sudan through the eyes of Valentino Achak Deng, a refugee now living in the United States. We follow his life as he's driven from his home as a boy and walks, with thousands of orphans, to Ethiopia, where he finds safety--for a time. Valentino's travels, truly Biblical in scope, bring him in contact with government soldiers, Janjaweed-like militias, liberation rebels, hyenas and lions, disease and starvation--and a string of unexpected romances. Ultimately, Valentino finds safety in Kenya and, just after the millennium, is finally resettled in the United States, from where this novel is narrated. In this book, written with expansive humanity and surprising humor, we come to understand the nature of the conflicts in Sudan, the refugee experience in America, the dreams of the Dinka people, and the challenge one indomitable man faces in a world collapsing around him.
About the Author
---
Dave Eggers is an American writer, editor, and publisher. He is known for the best-selling memoir "A Heartbreaking Work of Staggering Genius" and for his more recent work as a screenwriter. He is also the co-founder of the literacy project 826 Valencia.