Buying Gift Cards is easy! Simply hover over 'SHOP', select 'Gift Cards', and complete your details.
Free shipping over $75.00 on all Media Mail eligible orders.
Moby Dick (Paperback)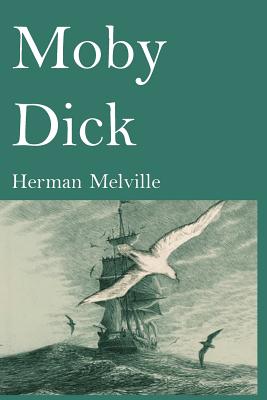 Email or call for price. Handling fee may apply.
Available to Order - Usually Arrives in Our Store in 4 to 7 Days
Description
---
"Call me Ishmael." With this line, one of the most powerful works in American literature opens. Filled with physiological and metaphysical implications, Herman Melville's "Moby Dick" is not only one of the Great American Novels, it is a paradox between reality and the supernatural. Is the whale just a large animal being pursued by a madman, or is there much more to this story? "Moby Dick" is the subject of countless papers psychoanalyzing all aspects of what is said, done and suggested in the book. It is a classic deserving of being read and reread. Photographic Reproduction of the 1892 Edition. Part of the Cornerstone Classic Reproduction Series.