Buying Gift Cards is easy! Simply hover over 'SHOP', select 'Gift Cards', and complete your details.
Free shipping over $75.00 on all Media Mail eligible orders.
Moby-Dick (Paperback)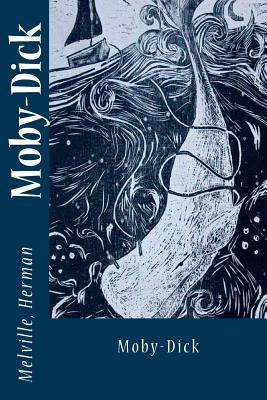 Email or call for price. Handling fee may apply.
Available to Order - Usually Arrives in Our Store in 4 to 7 Days
Description
---
Ishmael travels in December from Manhattan Island to New Bedford with plans to sign up for a whaling voyage. The inn where he arrives is so crowded, he must share a bed with the tattooed Polynesian Queequeg, a harpooneer whose father was king of the (fictional) island of Rokovoko. The next morning, Ishmael and Queequeg attend Father Mapple's sermon on Jonah, then head for Nantucket. Ishmael signs up with the Quaker ship-owners Bildad and Peleg for a voyage on their whaler Pequod.