Buying Gift Cards is easy! Simply hover over 'SHOP', select 'Gift Cards', and complete your details.
Free shipping over $75.00 on all Media Mail eligible orders.
Moby Dick (Paperback)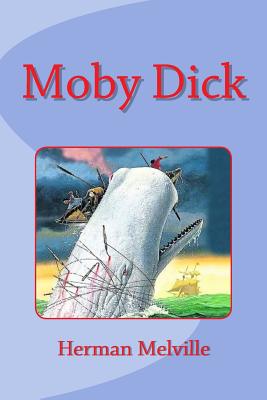 Email or call for price. Handling fee may apply.
Available to Order - Usually Arrives in Our Store in 4 to 7 Days
Description
---
Moby-Dick is a novel by Herman Melville published in 1851. It tells the journey of the whaler (Pequod), commanded by Captain Ahab, in the obsessive and self-destructive pursuit of a great white sperm whale.Apart from persecution and evolution of their characters, the theme of the novel is eminently encyclopedic to include detailed and extensive descriptions of whaling in the nineteenth century and many other details about the marine life of the time. Perhaps that is why the novel had no commercial success in its first publication, although later has served to cement the author's reputation and place among the best American writers.Moby Dick is a work of profound symbolism. It is usually considered that shares characteristics of allegory and epic. It includes references to subjects as diverse as biology, idealism, hierarchy, obsession, politics, pragmatism, racism, religion and revenge.The crew of the Pequod have as varied backgrounds as Chile, China, Denmark, Spain, France, Holland, India, England, Ireland, Iceland, Italy, Malta, Portugal and Tahiti, suggesting that the Pequod is a representation of humanity.Biblical allusions of the names of the characters or the meaning of the white sperm whale have intrigued readers and critics for more than a century.