Borne (MP3 CD)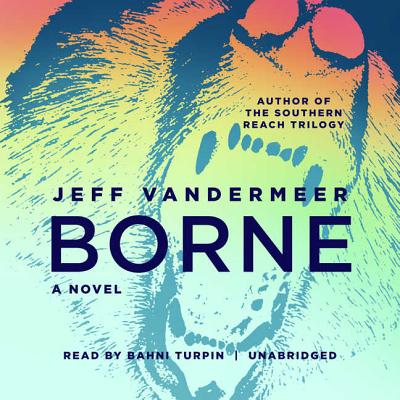 Please email or write store for pricing and availability information.
Special Request - May Not Be Available
Description
---
In a ruined, nameless city of the future, a woman named Rachel, who makes her living as a scavenger, finds a small green lump of a creature she names "Borne" entangled in the fur of Mord, a gigantic, despotic bear. Mord once prowled the corridors of the biotech organization known as the Company, which lies at the outskirts of the city, until he was experimented on, grew large, learned to fly and broke free. Driven insane by his torture at the hands of the Company, Mord terrorizes the city.Borne somehow reminds Rachel of the island nation of her birth, now long lost to rising seas. She feels an attachment she resents; attachments are traps, and in this world any weakness can kill you. Yet when she takes Borne to her subterranean sanctuary, the Balcony Cliffs, Rachel convinces her lover, Wick, not to render Borne down to raw genetic material for the drugs he sells--she cannot break that bond.Wick is a special kind of supplier, because the drug dealers in the city don't sell the usual things. They sell tiny creatures that can be swallowed or stuck in the ear, and that release powerful memories of other people's happier times or pull out forgotten memories from the user's own mind--or just produce beautiful visions that provide escape from the barren, craterous landscapes of the city.Against his better judgment, out of affection for Rachel or perhaps some other impulse, Wick respects her decision. Rachel, meanwhile, despite her loyalty to Wick, knows he has kept secrets from her. Searching his apartment, she finds a burnt, unreadable journal titled "Mord," a cryptic reference to the Magician (a rival drug dealer) and evidence that Wick has planned the layout of the Balcony Cliffs to match the blueprint of the Company building. What is he hiding? Why won't he tell her about what happened when he worked for the Company?