FREE shipping on book orders over $75.00 (Media Mail within USA)
Gift Cards are easy! Hover over SHOP on the bar above and select Gift Cards from the drop down menu.
Quick tip: If a book is listed as "On our Shelves" - call the store for quickest pick up.
Escape From Goshen (Paperback)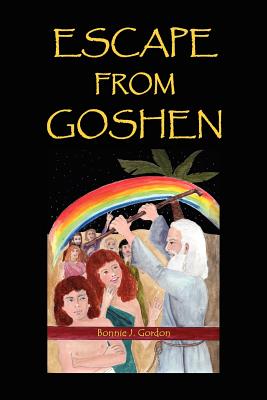 Please email or write store for pricing and availability information.
Available to Order - Usually Arrives in Our Store in 4 to 7 Days
Description
---
In two weeks, Leah and Jacob will be slaves to Pharaoh. Only a miracle can save them now. Two more weeks of freedom. Two more weeks of playing in the Nile and helping their grandmother in the house. Two more weeks of Hebrew lessons and learning the ways of their people before they, too, face the blazing sun and the taskmasters' whips. But one night an old man with an odd name - Moshe - comes to Goshen. Strange things start happening. Has God remembered His people at last? Or will Moshe be a washout as a redeemer, just like all the others?