Lions at Lunchtime (Magic Tree House #11) (Prebound)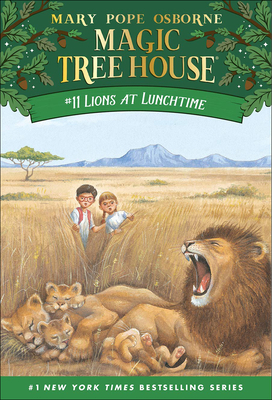 Lions at Lunchtime (Magic Tree House #11) (Prebound)
$18.25

Title unavailable, please email for information.
Other Books in Series
This is book number 11 in the Magic Tree House series.
Come along with Jack and Annie as they explore the ocean, visit a haunted town in the Wild West, wander the vast African plains, and investigate the frozen Arctic.