Sage Spirit: The American West at a Crossroads (Paperback)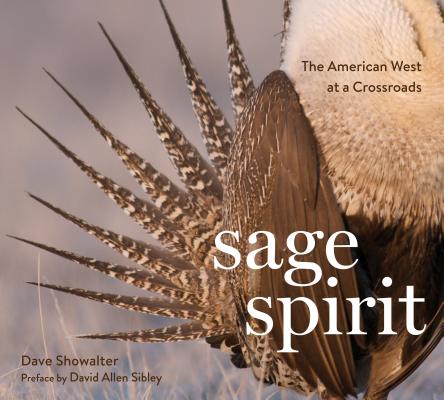 $24.95
Usually Ships in 1-5 Days
Description
---
Located on the eastern side of the Rocky Mountains and stretching from Greater Yellowstone to Telluride, Colorado, the region known as the Sagebrush Sea is a unique wildlife habitat with an abundance of natural resources. For this reason it is treasured by conservationists, private land owners, and energy developers alike.
In the eyes of organizations such as Audubon and the World Wildlife Fund, the loss of this habitat would be catastrophic for important species like the Greater and Gunnison's Sage-grouse. Greater Sage-grouse were once found across thirteen western states, but due to energy development and conversion of land for agriculture, they now inhabit only half of their historic range.
In addition, the gradual disappearance of sagebrush habitat in the West is having a profound effect on other wildlife species such as Brewer's sparrow, sage sparrow, sage thrasher, pygmy rabbit, mule deer, pronghorn, and more.