Israel (Library Binding)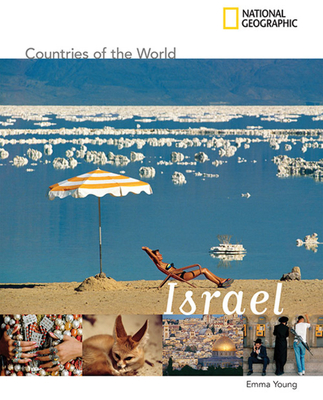 Description
---
Visit the bustling, noisy, modern Jewish homeland of Israel. Explore Israel's contentious history since its creation in 1948. Walk the streets of Jerusalem, holy city of three religions; visit Bethlehem, birthplace of Christ. Learn about the unique Israeli social experiment of the Kibbutz. Study the context of Israel's embattled place on the Middle East map.
National Geographic supports K-12 educators with ELA Common Core Resources.
Visitwww.natgeoed.org/commoncorefor more information.