Artemis Fowl (Paperback)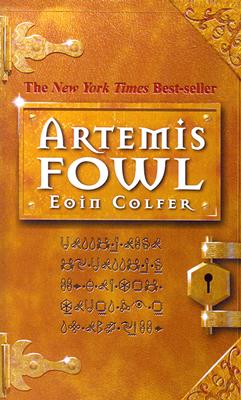 Description
---
In this follow-up to "The Opal Deception," teenage criminal mastermind Artemis Fowl is approached by the fairy council to predict when a demon from the Eighth Family colony will materialize on Earth. Because if humans find out about the demons, then all fairies will be exposed.

About the Author
---
Eoin Colfer is the New York Times best-selling author of the Artemis Fowl series, Airman, Half Moon Investigations, The Supernaturalist, Eoin Colfer's Legend of... books, The Wish List, Benny and Omar; and Benny and Babe. He lives in Ireland with his wife and two children.

Andrew Donkin is the author of more than forty books for both children and adults. His work in comics includes "Batman: Legends of the Dark Knight" for DC Comics. Andrew lives in London with his family and his cat, Morgan the Ninja.