How to Be Popular (Compact Disc)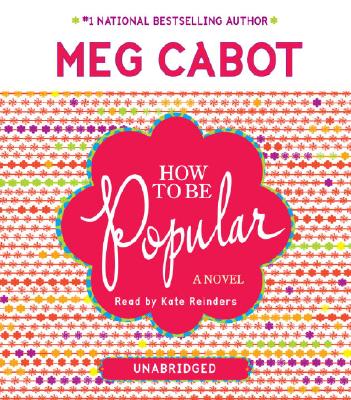 Description
---
Do you want to be popular?
Stephanie Landry does. That's why this year, she has a plan to get in with the It Crowd in no time flat. She's got a secret weapon: an old book called–what else?–How to Be Popular.
What does it take to be popular?
All Steph has to do is follow the instructions in The Book, and soon she'll be partying with the It Crowd (including school quarterback Mark Finley) instead of sitting on The Hill Saturday nights, stargazing with her nerdy best pal Becca, and even nerdier Jason.
But don't forget the most important thing about popularity! It's easy to become popular. What isn't so easy? Staying that way.