7 Souls (Paperback)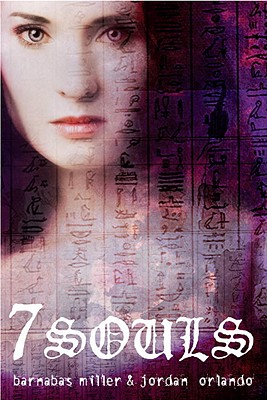 Description
---
Mary expected her 17th birthday to be a blowout to remember, courtesy of her best friends, fellow New York City prepsters Amy and Joon, and her doting boyfriend, Trick.
Instead, Mary starts the day by waking up in a mortifying place with a massive, unexplainable hangover. Soon she discovers that nobody at school has remembered her birthday. As evening approaches, paranoia sets in. Mary can't shake the feeling that someone is out to get her and she's right. Before the night is over, she's been killed in cold blood. But murder is only the beginning of Mary's ordeal. . . .
About the Author
---
BARNABAS MILLER has ghostwritten countless books for children and young adults in conjuction with Alloy Entertainment.

JORDAN ORLANDO sold his first novel before his 21st birthday. In addition to writing, he creates websites and works in graphic design and digital cinema.